AstrayMU Season VI eXtreme
---
AstrayMU Online is focused on the English-speaking audience, created by well talented and experienced developers in the field of MMORPG featuring professional technical support. Latest features of the gaming universe, creative innovations, a revolutionary approach to the old content - all that can be found on AstrayMU Online.
---
FREE STARTER SET & EXP BUFF
Free Automated Sets in your Inventory
upon character creation
& EXP Bonus Limited to 7 days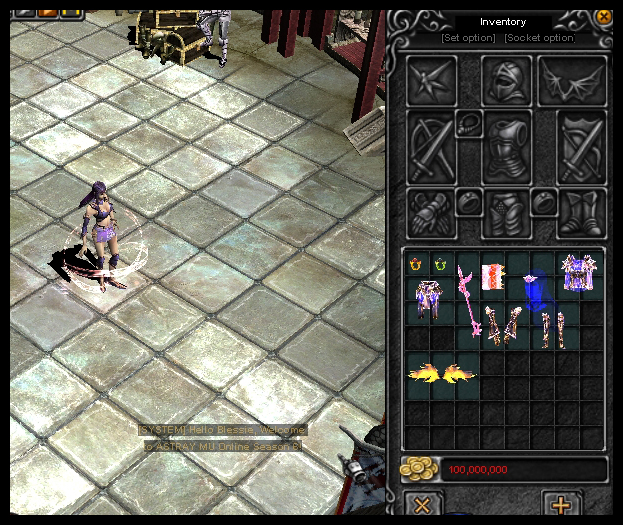 ---
FREE STARTING VIP
Free Bronze VIP for 3 Days
upon account creation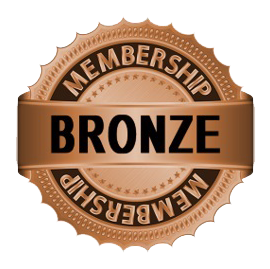 ---
VIP SYSTEM
Become VIP only via eCoins
and enjoy the absolute benefits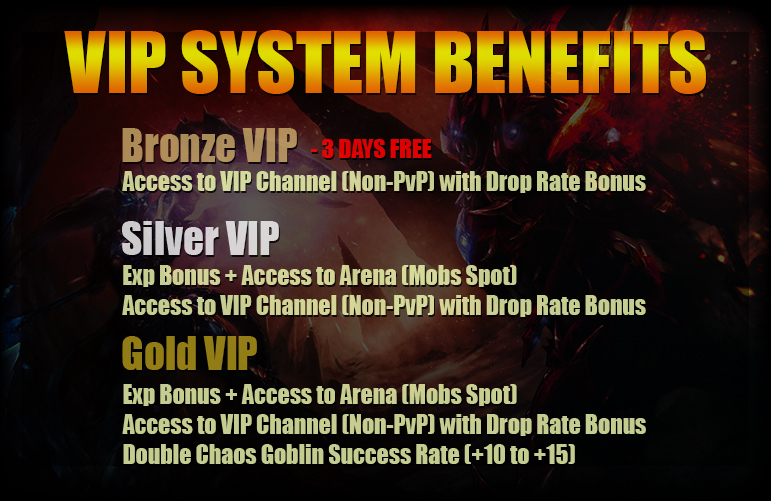 ---
GETTING STARTED
Heads up and Learn more about
AstrayMU with detailed Step by Step Guide
(Click the Image Below)
---
WANT TO LEARN MORE?
Click to Join our Discord Server
and meet the Community

---
WATCH SOME VIDEOS
Watch some videos,
Click the Play List Video Guides and learn more
---